Not only do we offer the traditional Sunday morning worship service, we have a variety of opportunities to fellowship and strengthen your relationship with God.
Participate in a variety of events, both on-site, online, and in the community. Not only do we have regular and special worship services, but also offer fellowship in small groups, community events, and more!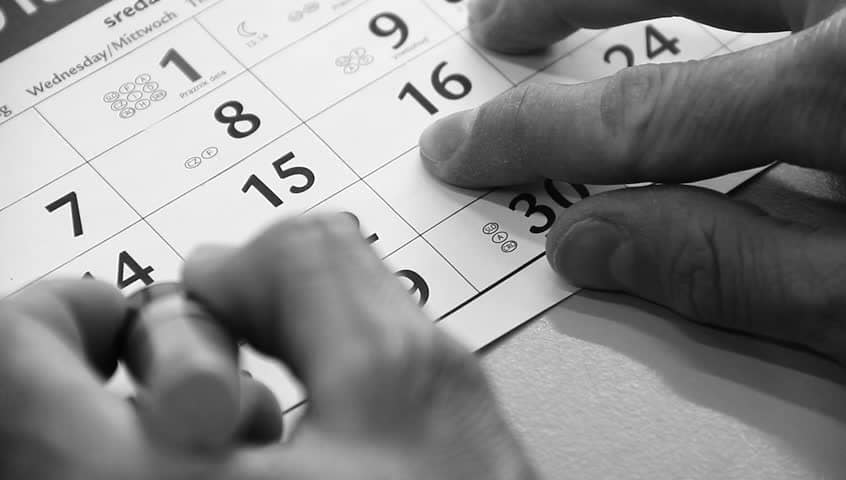 We need each other in fellowship. With each other and through prayer, we can process through some of life's challenges and get closer to God.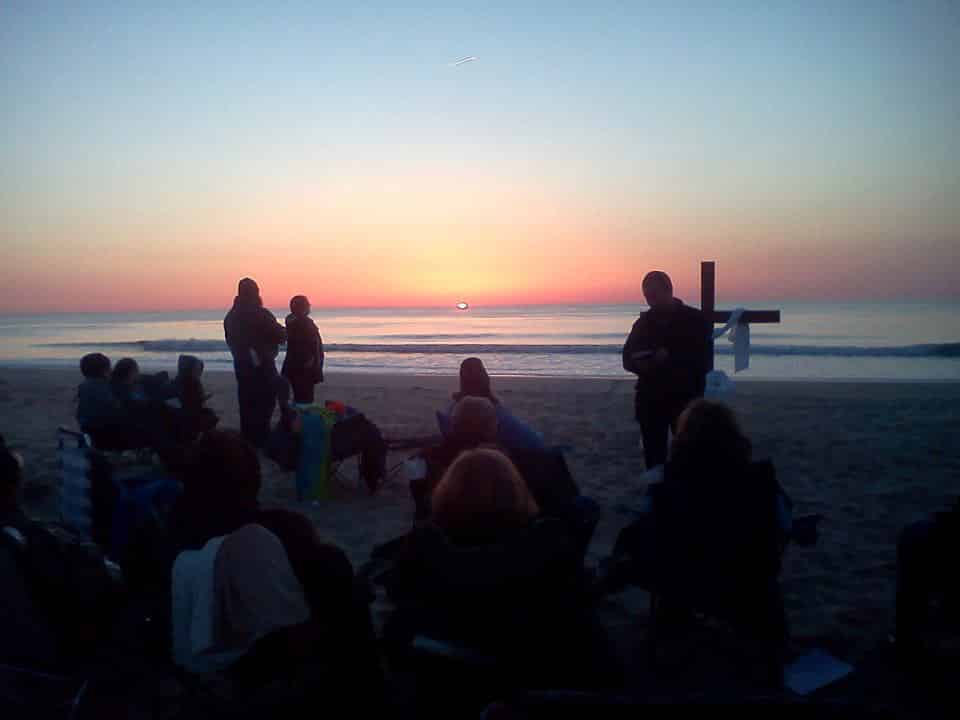 A mid-week check-in, we come together on Wednesday nights for conversation, bible study, and to pray together.
We believe that the youth of today are not tomorrow's church but today's church. We encourage our youth to be actively involved in our church, school, and community. We want to help our youth to grow in leadership and Christlikeness as they follow Jesus wherever He leads them.