Thanks to advancements in technology over the years, we are able to take our church online and make content, like our sermons, available even if you can't make it in to worship with us!
Participate in worship services online, Sunday mornings at 9am.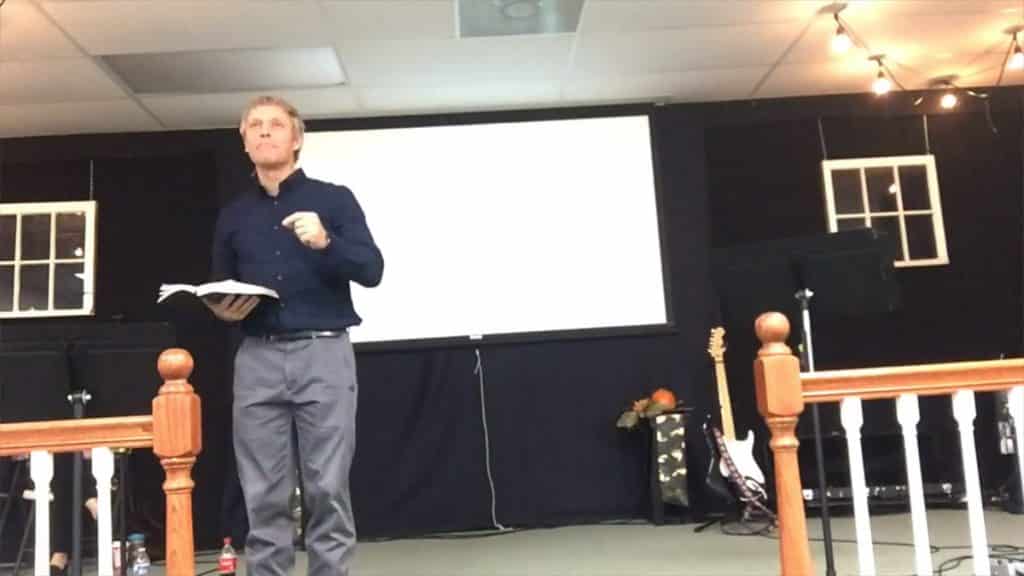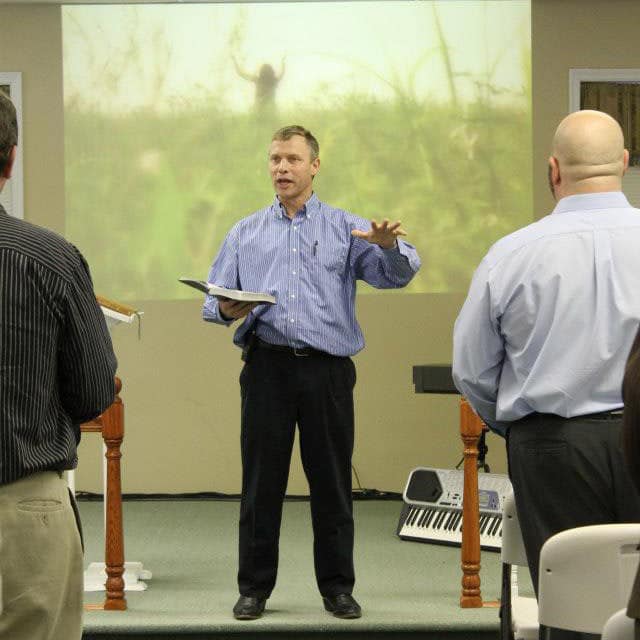 Listen to recorded sermons by Pastor Mark Massey and guests.
Missed Sunday's sermon? Watch it and other past sermon videos online.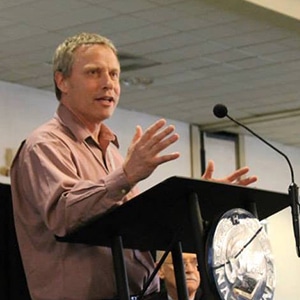 The youth make for some of the most "interesting" entertainment. Check out our River Kids videos.