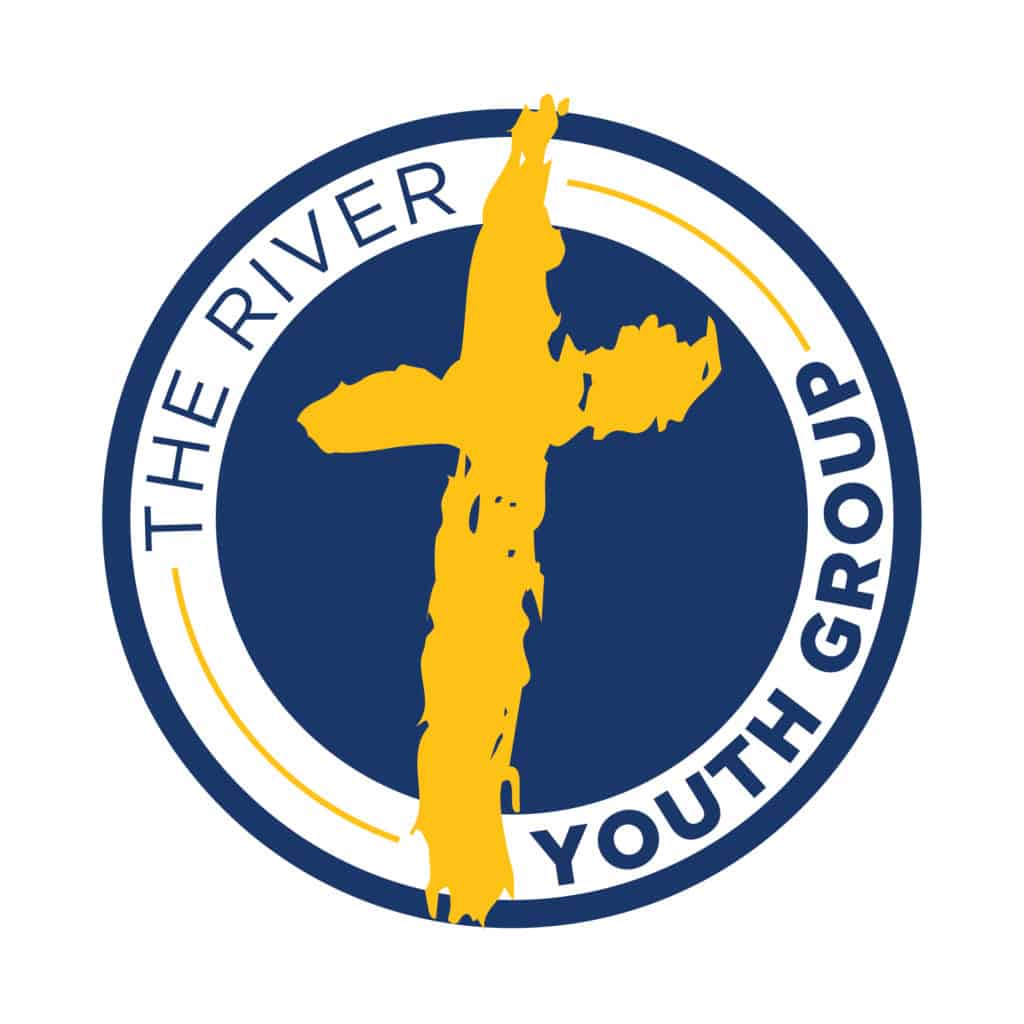 The RYG is our ministry to 7th-12th graders in our community. Everyone is welcome to join us as we discover what it means to be a follower of Jesus in our world today. We do this through games, music, discussion, service, and studying scripture.
We believe that the youth of today are not tomorrow's church but today's church. We encourage our youth to be actively involved in our church, school, and community. We want to help our youth to grow in leadership and Christlikeness as they follow Jesus wherever He leads them.
Every Thursday from 6:30-8PM. Check calendar for any updates.
"Don't let anyone think less of you because you are young. Be an example to all believers in what you say, in the way you live, in your love, your faith, and your purity." (1 Timothy 4:12, NLT)