The River Church of the Nazarene is a gathering of Christians affiliated with the Church of the Nazarene located in Berlin, MD. We hope that you will stop by and worship with us if you are in the area.
We want to meet you where you are and hopefully help you grow in a meaningful relationship with God, through Jesus. We would like nothing more than to have you join us as we seek, learn, and grow together in our spiritual walks with God.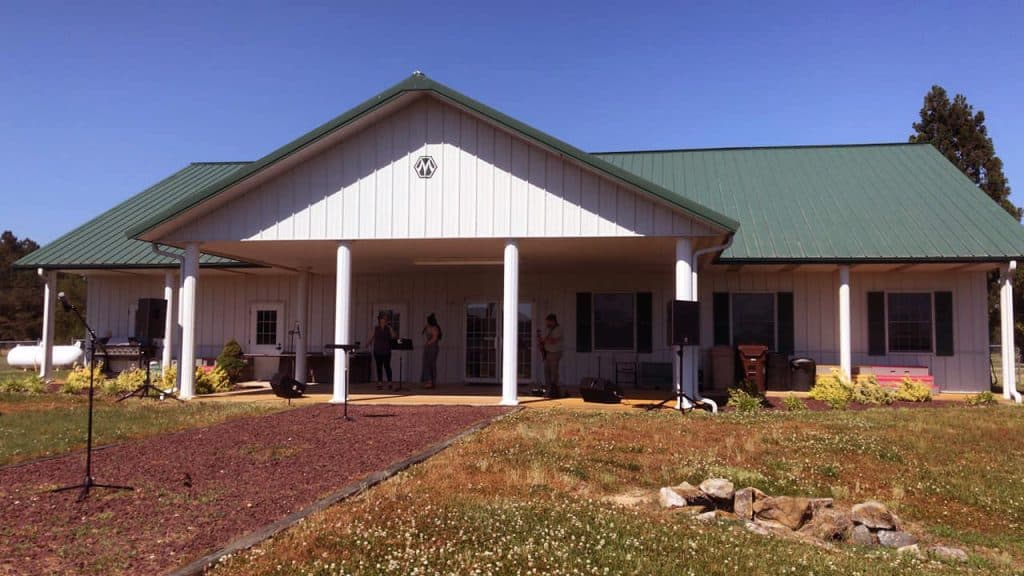 Not only do we offer the traditional Sunday morning worship service, we have a variety of opportunities to fellowship and strengthen your relationship with God.
Thanks to advancements in technology over the years, we are able to take our church online and make content, like our sermons, available even if you can't make it in to worship with us!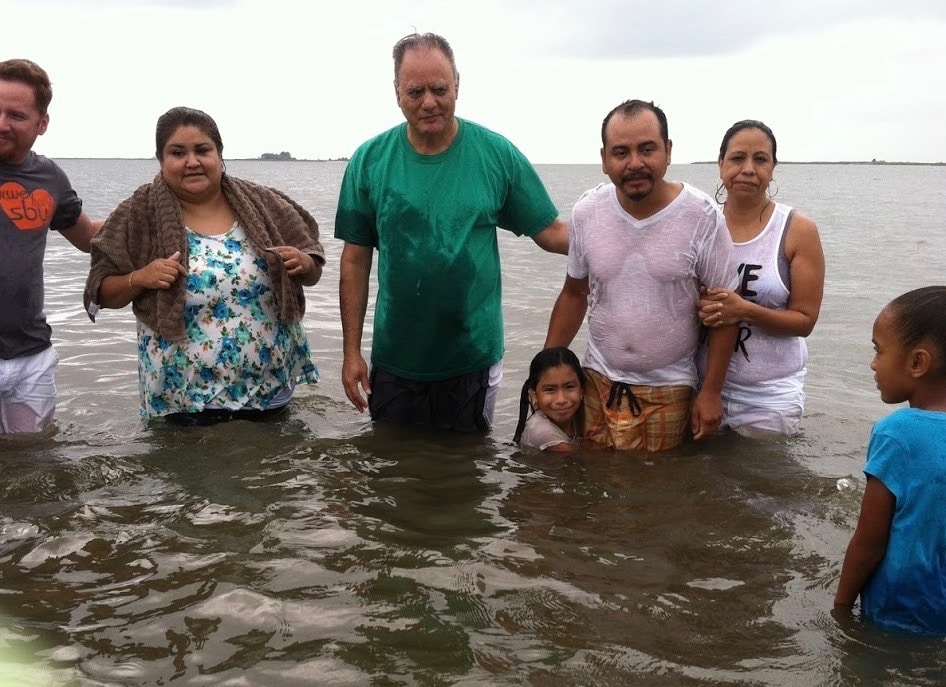 El Rio translates from Spanish to English as "The River." At The River Church of the Nazarene, we offer services and programs for Spanish-speaking individuals and families.