Re-Traditioning Church Gatherings
The River's methodology is certainly nothing new. One church, multiple congregations is a Wesleyan methodology and reflects a Wesleyan-holiness ecclesiology John Wesley began his ministry in a particular place by preaching in the open air. As people were converted, he developed "societies" with a pastor he trained (most of them layman!) to continue the work of that particular congregation.
Wesley then instructed his pastors to develop classes and bands and provided a method for making disciples.
This simple method became a movement. It is our hope that it will become a movement once again. (Some refer to this movement as "re-traditioning")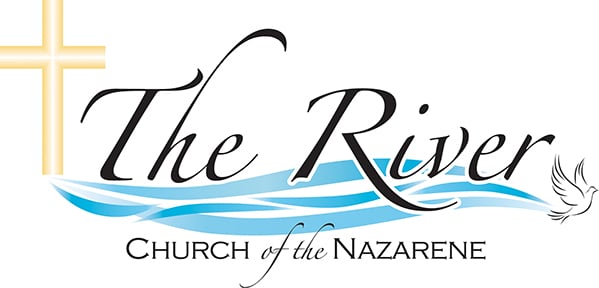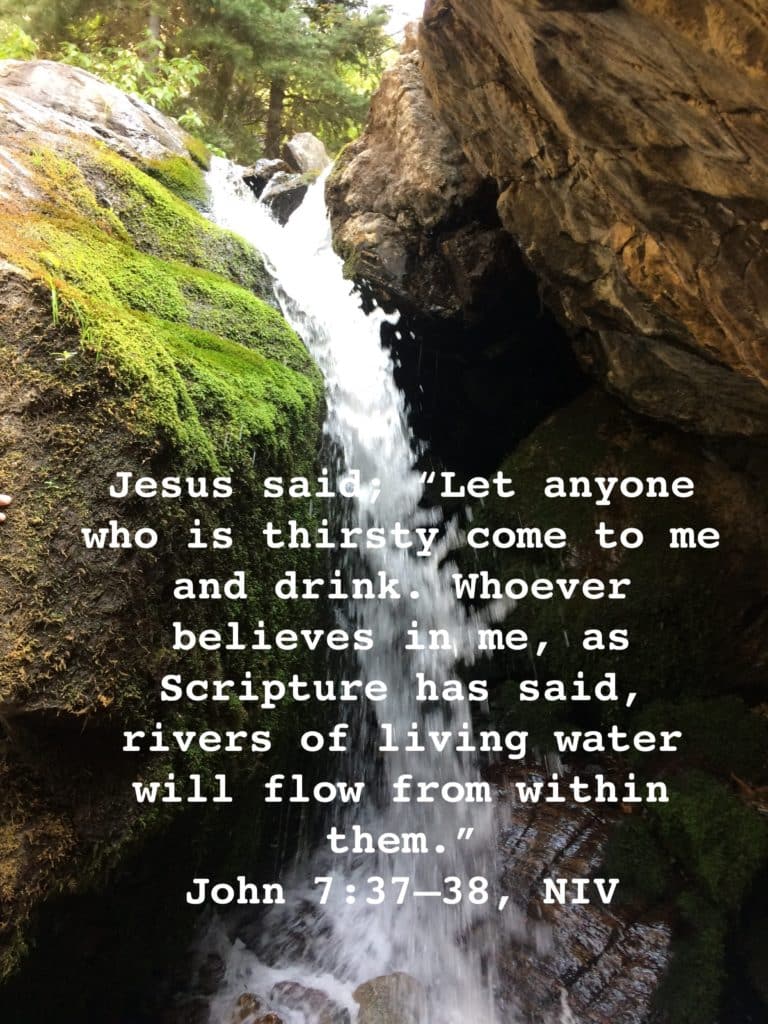 It is our vision that the River will continue to become one church with multiple congregations.
We have come to understand a congregation as a gathering of people where 6 p's are present:
A People – how many people? Jesus said: "For where two or three gather in my name, there I am with them." (Matthew 18:20)
A Place – any place really. Buildings designated for Christian activities was a later development. For the first several years, they gathered in public places and people's homes. (see Acts 1:13, Col. 4:15, etc.)
A Pastor – every flock needs a shepherd, whether lay or clergy. Paul wrote: "So Christ himself gave the apostles, the prophets, the evangelists, the pastors and teachers (Ephesians 4:11) to equip his people for works of service, so that the body of Christ may be built up. (Ephesians 4:12)
Once gathered, these congregations should enter into, among other activities;
Praise – There are a variety of was people, when they gather, can praise the name of the Lord. (see Ephesians 5:18-20, Colossians 3:16-17)
Prayer – Private prayer is great. But corporate prayer is important too. (notice the plural pronouns in the prayer Jesus taught his disciples to pray when together. (See Matthew 6:9-13)
Proclamation – Like praise and prayer, the proclamation of God's word can take many forms. But it is a very important part of every gathering. (check out Mark 16:15; Matthew 28:18-20; Luke 9:1-6, etc.)
Simply put, when these six p's are present, it's a congregation..
Each gathering is shepherded by either an ordained elder in the Church of the Nazarene or by a lay minister certified by The River Church. Each leader is mentored and has other leaders holding them accountable to theological integrity and the character of church leaders as described in 1 Timothy 3:2-7 and Titus 1:9.
We meet in homes, businesses, restaurants, or coffee shops. Where people gather, The River can gather. Small groups of people gather to discuss the scriptures and to encourage each other as we seek to follow Jesus with all our heart, mind, soul and strength and to love our neighbor as ourselves.
"They devoted themselves to the apostles' teaching and to fellowship, to the breaking of bread and to prayer. Everyone was filled with awe at the many wonders and signs performed by the apostles. All the believers were together and had everything in common. They sold property and possessions to give to anyone who had need. Every day they continued to meet together in the temple courts. They broke bread in their homes and ate together with glad and sincere hearts, praising God and enjoying the favor of all the people. And the Lord added to their number daily those who were being saved." (Acts 2:42–47, NIV)